Dr Bryan Baker's homepage will be developing over time.
Currently, I am working on three websites to represent my office in Independence, MO.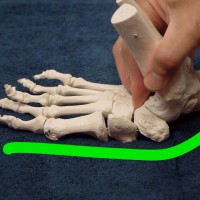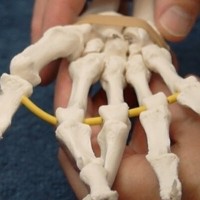 The Hand And Foot Chiropractor is my flagship website. There, you'll find my most current videos. The discussion is mainly regarding how chiropractic can help relieve hand and foot conditions such as carpal tunnel syndrome and fallen arches.
Spine Hand And Foot Clinic is will be a resource for articles and videos regarding back and neck conditions.
Independence MO Chiropractor focuses more specifically on the local aspects of the practice, including activities in Independence, MO.